Social media platforms like Facebook and Instagram represent the new era of social media marketing. It might be persuasive in attracting clients and promoting business. Marketers employ several tools and applications to create an effective and innovative Social media marketing plan, one of which is social media posts.
Social media posts can be posted daily on your social media channels to have a strong presence, but the chances of running out of them are quite high. Repeating the same social media posts will do more harm than good. Acquiring new posts every day can also become a daunting task.
Helenzys introduces SocialMediaPost365 app with 100s of custom-designed posts created. Just provide the details (website URL, email address, and phone number) of your business and upload a logo; you can get customized social media posts for your business. It will greatly help your social media presence to engage your clients.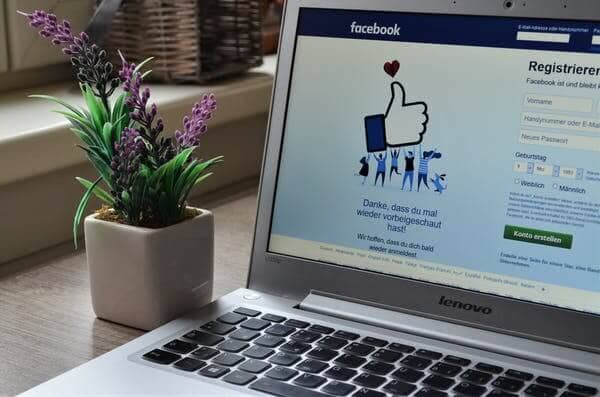 Benefits of Using Social Media posts
Social media marketing is a significant tool for business promotion.

It provides a large market and targets individuals who need to be aware of your products or services.

If a concern is engaged on social media, it has the potential to enhance its revenue.

Creating social posts is simple and inexpensive when compared to other marketing strategies.

So, a one-click solution is required to publish a post, analyze it, and remain active on several sites simultaneously. It not only saves time but also improves efficiency.