Google Ad is the undisputed king of online advertising. The most reach and return of any online ad network are generated by the small, straightforward text ads that appear above your Google search results.
Every day, Google responds to billions of searches (almost 40,000 each second!). Being strong is an understatement, Its capacity to connect with your target audience is unmatched.
Google Ads for any business is one of the greatest digital marketing techniques that will bring you new, high-quality potential clients who are in need of a particular service you provide.
People who are actively looking for a service or product you provide, can reach you through these high-quality ads; all you have to do is appear in front of them on Google Page.
With Google ads, you can have great success since they control roughly 75% of online searches. It means that 75% of searches are conducted on Google, with the remaining 25% conducted on Bing and Yahoo. By using Google as the greatest digital marketing platform, your business may reach its target client base and expand.
The success of your private business depends on your ability to comprehend the search terms these clients use to locate business website to visit and how the Google Ads platform functions.
How is Google AdWords structured?
Users of Google AdWords place bids on keywords or phrases they want to appear in search results for when creating and publishing search ads. The best ads and those with the highest bids are displayed, and the others are concealed.
For instance, if they outbid them on the search term related to your product or service, your advertisement for your business will appear above them.
Google displays the results that most closely match the searcher's intent based on variables like,
Intent – Like people just looking to know about particular service (Low intent), looking for a specific service in that area (Medium intent), or planning to visit store that particular area (High Intent)
Location – When people search with the intent, matching with your location then there are more possibilities to show up your ad in the search results
Past browsing behavior and preferences – Depending on the person browsing behavior and demographics, Google understands the need of the person to show the exact results and as well target the best potential customers for your business.
Additionally, Google makes an effort to identify the user's search query and target the potential customers to improve your business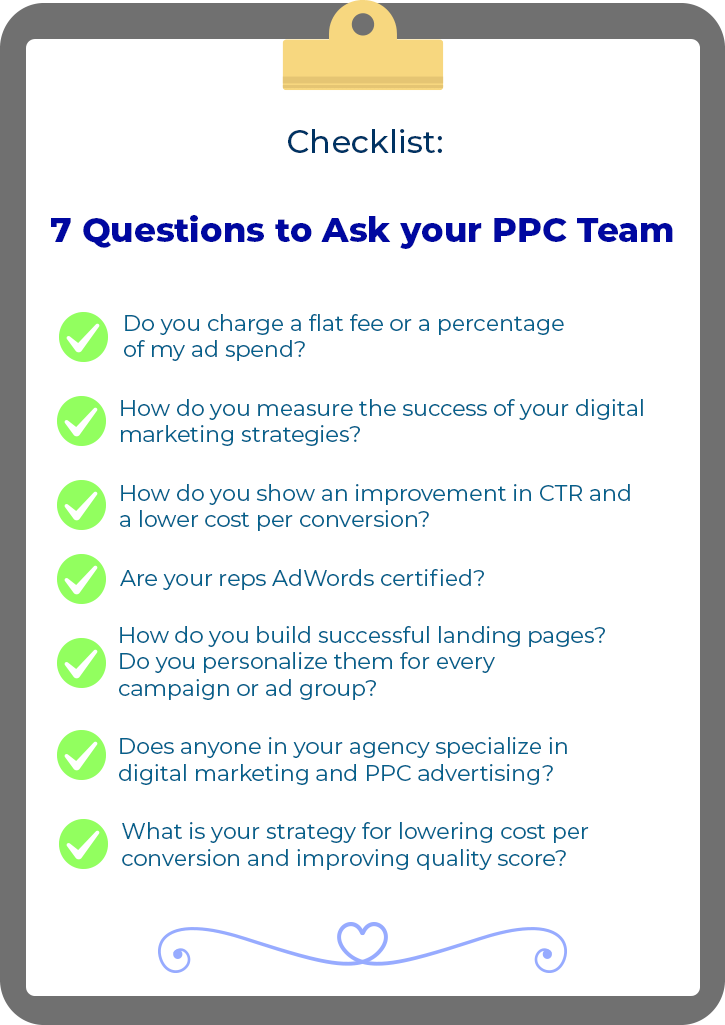 Maintain full control of your campaigns at all times
Tackle your competition better and Get quicker results
Reconnect with visitors of your website and Better ROI
Adwords provide Quick results and accurate performance of business
Maximize ROI with different bidding strategies
Ability to leverage audience's intent and Targeting capabilities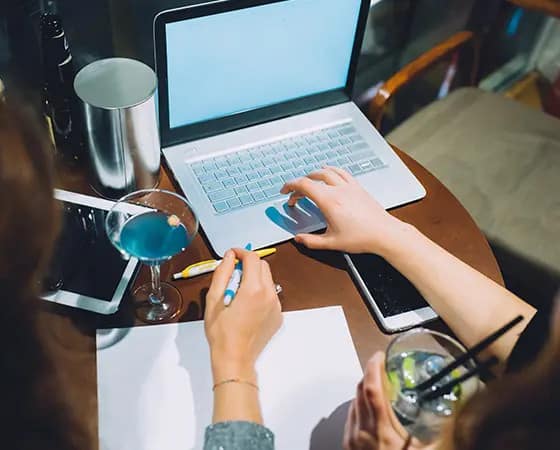 Why Google Search Ads are Effective?
Google AdWords displays results depending on search intent as opposed to other advertising networks, like Facebook.
Ads on Google,
Reach your potential customers easily: Whenever your customers are looking, only appear. A search ad, in contrast to unwanted advertisements, only appears when a user is looking for an answer.
Effective Targeting: Google ads are displayed to customers who are looking for local business. Google will undoubtedly show up your ads for local clients and allow you to target your potential candidates for your business. Increase your reach beyond that of organic SEO by placing your adverts in front of your ideal clients.
Make Your Customers Easy To Find You With Ad Extensions: Ad extensions enable you to advertise the precise location of your company. Extensions for search ads provide more flexibility and improve customer discovery.
Focused Customers OR Broad Search Browsers: You can find consumers that are either browsing or specifically looking for your type of business. Your decision is yours.
ROI – Call tracking displays on each and every call that Google Ads brings to your business.
Every single company strives to appear on Google's front page. Links on Google's first page receive a lot more clicks and visitors than those on the second page.
Companies can pay to appear first in search advertisements rather than expending a lot of time and effort to rank on the first page of organic results.
Everything relies on how much you're prepared to pay out for a potential client (also known as a lead). A front-page ad on Google's search results can yield enormous profits despite being highly competitive.
Google Ads Strategies Work Best for Any Size Business
1. Place Bids On Location Keywords
Depending on where you are located and what services you offer, bid on location-specific keywords like "best dentist in New York" or "Best day care in New Jersey."
Although the search volumes for such keywords are probably insignificant, the CPC (Cost per Click) is also probably going to be low. These are searches with strong intent, which enables you to generate high-quality leads at a cheaper cost. And the majority of individuals visit local business.
Google will pull information from Google My Business about your address, contact information, business hours, and reviews. So, before placing a bid on a local keyword, check and double-check the details in your Google My Business account.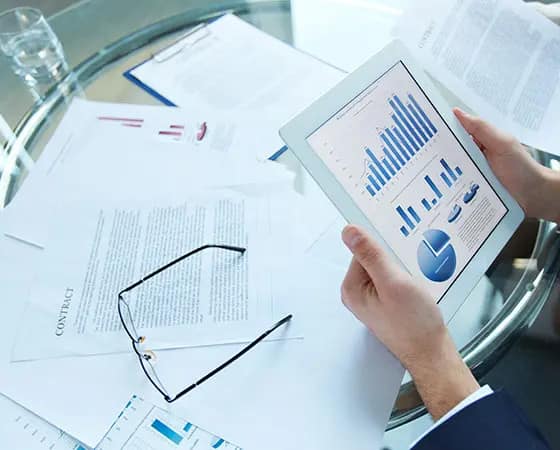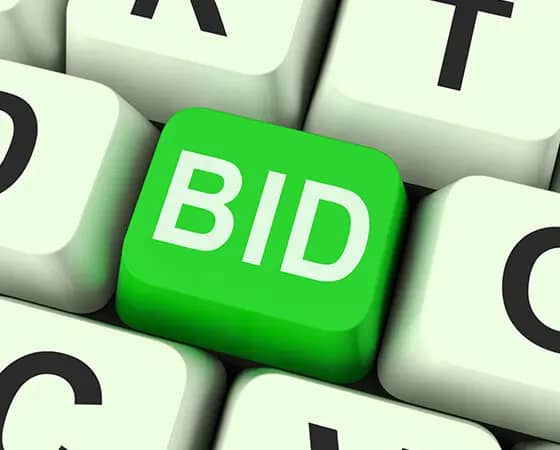 2. Place a bid for Emergency keywords
People who have emergencies are more likely to look for keywords containing words like 'urgent' or 'emergency'. Although there may not be many of these searches, the purchase intent is quite high, and the CPC is probably low.
3. Use demographic targeting
You can use AdWords to target your advertisements based on user demographic data. The following options for demographic targeting are available in the updated Google Ads interface:
Targeting Options: Demographic Variables based on age, income of the person, or gender status can also be used to get the right candidates for your business.
Age range from 18 to 24, 25 to 34, 35 to 44, 45 to 54, 55 to 64, 65 or more, and "Unknown" Gender options include "Female," "Male," and "Unknown"
Top 10%, "11-20%," "21-30%," "31-40%," "41-50%," "Lower 50%," and "Unknown" are the ranges of household income.
"Parent," "Not a parent," and "Unknown"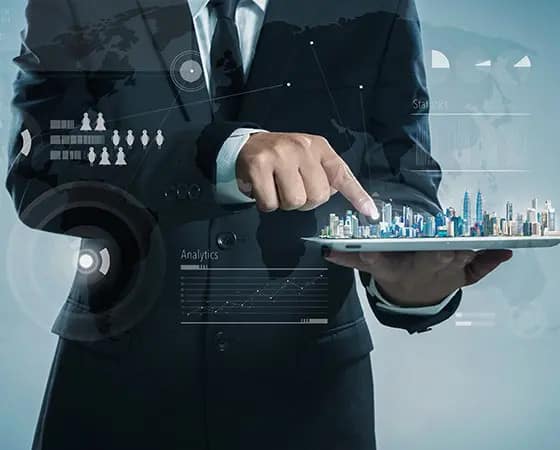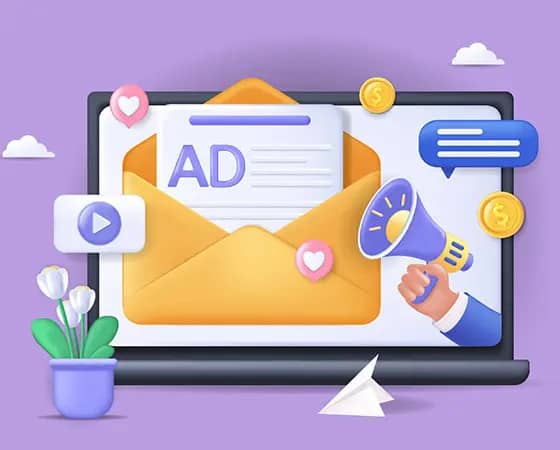 4. Use the Google Ads Call Extension
Inquiries are still most frequently made over the phone. Using the Google Ads Call Extension, you can offer a click-to-call feature. Users will notice a call button that they can click to contact you immediately. They can also choose to click the advertisement to go to your website or landing page.
5. Execute Call-Only Mobile Campaigns
Google searches are now primarily conducted on mobile devices. Call-only ads only show up during mobile searches and don't link to websites, but they can be easily activated to make phone calls for searchers. To reach hurried mobile users who don't have time to click and browse, you can execute call-only advertisements.
We recommend using the call extension because it allows customers to call your business with only a few clicks while also providing them with more information about your products or service offers.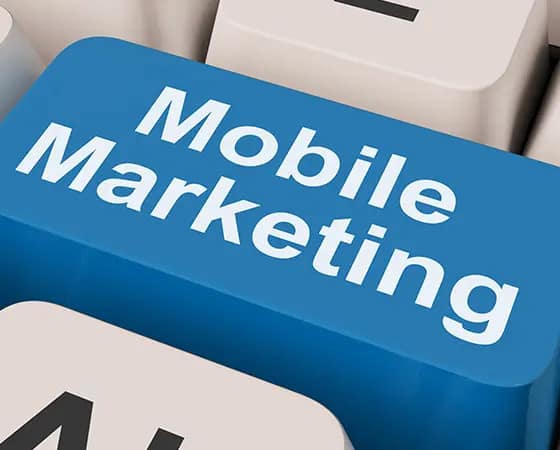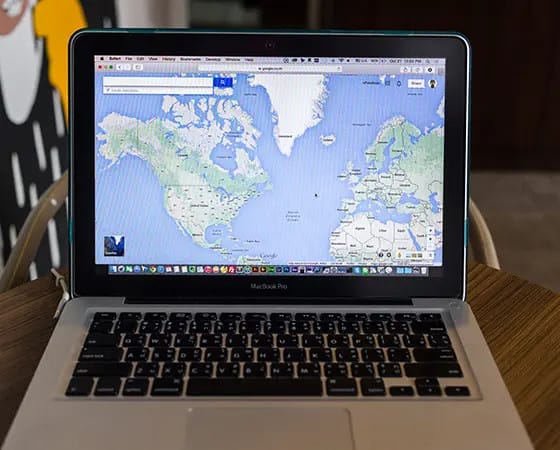 6. Show Your Ads on Google Maps
A great strategy to draw clients who are already on the road seeking the service you provide, is to display your search advertisements on Google Maps.
By enabling Google Maps advertisements, you can outrank organic results with your business. Calling and getting directions to your location is made easy with the help of clickable call and directions buttons.
You must allow location extensions in your Google Advertising account in order for ads to appear on Google Maps. If you want to receive more traffic at a lower cost, you should also choose location-based bidding and target local keywords.
7. Use long-tail keyphrases
Despite having a low search volume, these long-tail key phrases generate high-quality leads that are already prepared to become customers.
Create a list of long-tail key phrases that you may bid on to deliver low-cost, high-quality consumer traffic that your potential customers are likely to use voice searches for.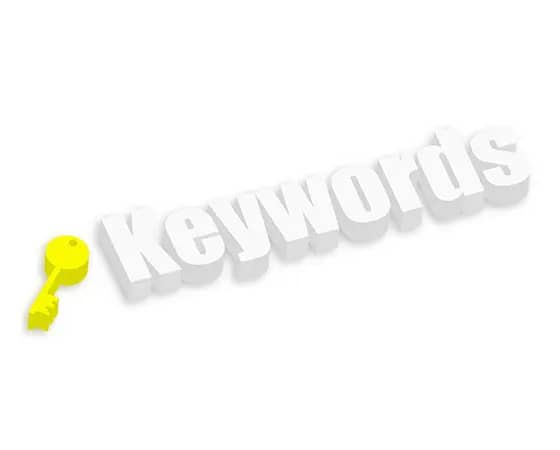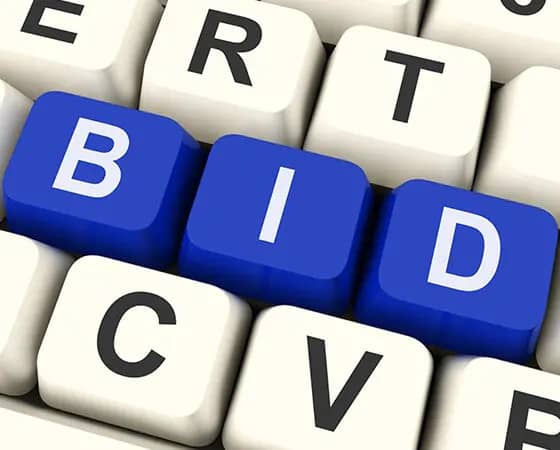 8. Make Bid Adjustments In Google Ads
Research shows that when the search distance from the business grows, the frequency of conversions declines sharply.
If business owner can display more ads to consumers nearby and reduce the frequency of display when searches go farther away from their offices, advertising for particular business will be more profitable.
Using bid adjustments, Google Ads enables you to manage the radius at which your ads are displayed. You can place high bids for places that are close by and then gradually lower them as the searches get further away from your location.
Other targeting variables, such as device, location, ad timing, and demographics, are also subject to bid modifications.
9. Have Optimized Landing Pages For Ads
Depending on how you have organized your campaign, you need a landing page for each ad or Ad Group unless you are using call-only advertisements.
The landing page should provide details unique to the advertisement and a prominent call to action (CTA). For any business, the call to action may either be to phone,or to make an appointment, for which you must integrate an appropriate tool with the landing page.
Additionally, it's crucial to have a click-to-call feature on the landing page's mobile version for users who want to phone your office/customer care.
A clean and uncluttered layout, excellent copywriting, images and videos of product/service, and customer reviews are some of the elements that increase conversion rates.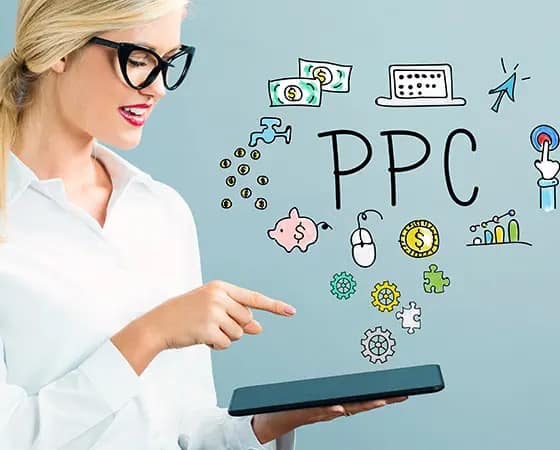 10. Consult Professional Consultants For Google Ads
If you don't pay attention to the hundreds of minute aspects that affect Google Ads revenues and cost, you might not be able to get the greatest results. Consult professional consultants for google ads, even a slight change in your google ad details can bring you more traffic to your website and generate more leads for your business.
We at Helenzys provide you with top-notch service on Google Ads. Our well-expertise team helps you develop the best SEO-optimized website design with various digital marketing techniques like Google ads which will enhance your brand identity. It generates awareness of your business for clients in your vicinity. This will work to a great extent and get more traffic to your website and increase your revenue.
Ready to Grow Your Business?
Our Digital Marketing Experts are Here to Help